February 1, 2022 Happy New Year of the Tiger!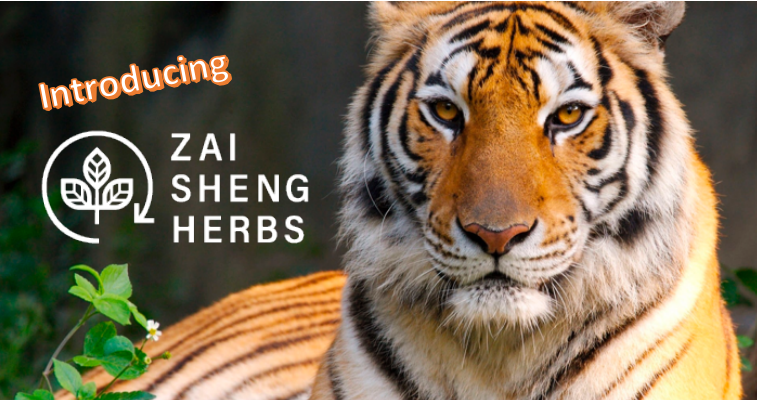 High Falls Foundation, Inc. is proud to announce the reorganization of the New York Grown Chinese Medicinal Herbs group as ZAI SHENG HERBS (再⽣ zàishēng — "regeneration").
We have set up a private e-commerce platform for direct sales to registered, licensed East Asian Medicine (EAM) practitioners. See the portal at ZaiShengHerbs.com.
Our initial inventory includes three harvests of Huang Qi, two of Jie Geng, and one each of Bai Shao, Dan Shen, Dang Shen, Dong Kui Zi, Mao Zhi Mu and Niu Xi, plus wild-cultivated Xi Yang Shen in whole root form, most products prepared in dried traditional decoction pieces.
Each product comes from a single farm. Our farms have various forms of organic certification, noted in the product description, but also each one is chosen for their dedication to regenerative and ecological practices.
Starts are provided to farms by Zai Sheng Herbs to control for germplasm identity and quality. Most crops take a few years to grow to harvest stage. We visit the farms at least once per year, participate in the harvest, and supervise post-harvest preparation, packaging and shipping to customers, carried out on-farm in a NYS licensed commercial kitchen.
The Year of the Tiger is the time when US practitioners of EAM can demonstrate their determination to create an additional source of clean, ecologically-grown herbs, outside of China but grown in accordance with traditional standards.
Zai Sheng Herbs and High Falls Foundation are eager to welcome EAM customers who wish to participate in the development of domestic production. Together, we can create a secure, ongoing source of high-quality herbs for future health care needs.
REGISTER NOW! Even if you do not wish to buy herbs at present, your registration gives evidence to potential funders that an emerging market exists. Development funding is necessary to increase volume of production and provide adequate support for farmers. Additional donations are fully tax-deductible.